Baptism Preparation Course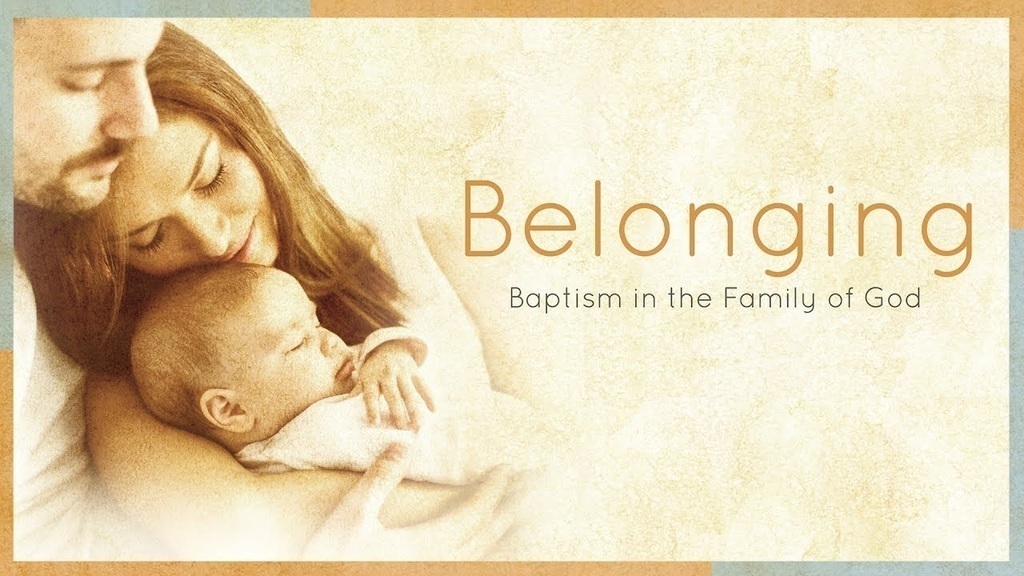 Saturday, 18 February 2023

2:00pm - 4:00pm

Online - Zoom
About

Congratulations on the birth of your child!


Belonging: Baptism in the Family of God
is designed to provide you with an incredible encounter with Jesus and with the Church. This program seeks to prepare you to have your children baptised and to win over your hearts at this important time in your lives. You will learn what it means to be children of God and that in the Church, you will always have a place where you belong.
This course is for Catholic parents who wish to have their child baptised in the Catholic Church.

NOTE

There is no need to do this course if you have attended this course with us less than two years ago.
Godparents must be a practicing Catholics and cannot be one of the parents.
Baptismal Certificates should be provided by:

at least one parent
each of the godparents